Christian Spiritual Warfare - Christian Spiritual Warfare is the art of fighting for what is at stake in your life by using the Sword of the Spirit which is the Word of God (Ephesians 6:17) together with the other Weapons of our warfare. (2 Corinthians 10:4)


This free Christian app will teach you how to use these weapons to fight spiritually for your Christian faith, business, children, country, finances, health, job, marriage, ministry, peace of mind, self-esteem, self-love and restoration.


Christian spiritual warfare will also teach you how to fight a foul mouth, addiction, being single, condemnation, confusion, danger, death, despair, discouragement, fear, impatience, infertility, insomnia, laziness, loneliness, lying, sadness, temptation, opposition, oppression, poverty, pride, weakness, worry and vengeance.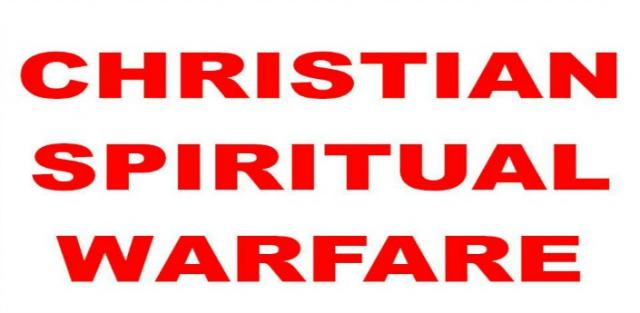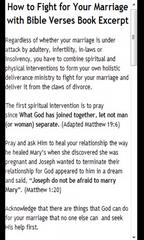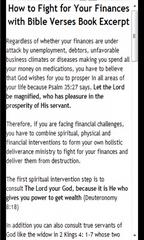 Supported operating systems:
Google Android 1.5, Google Android 1.6, Google Android 2.0, Google Android 2.1, Google Android 2.2, Google Android 2.3, Google Android 3.0, Google Android 3.1, Google Android 3.2, Google Android 4.0, Google Android 4.1, Google Android 4.2, Google Android 4.3, Google Android 4.4, Google Android 5.x, Google Android 6.x, Google Android 7.x, Google Android 8.x, Google Android 9.x